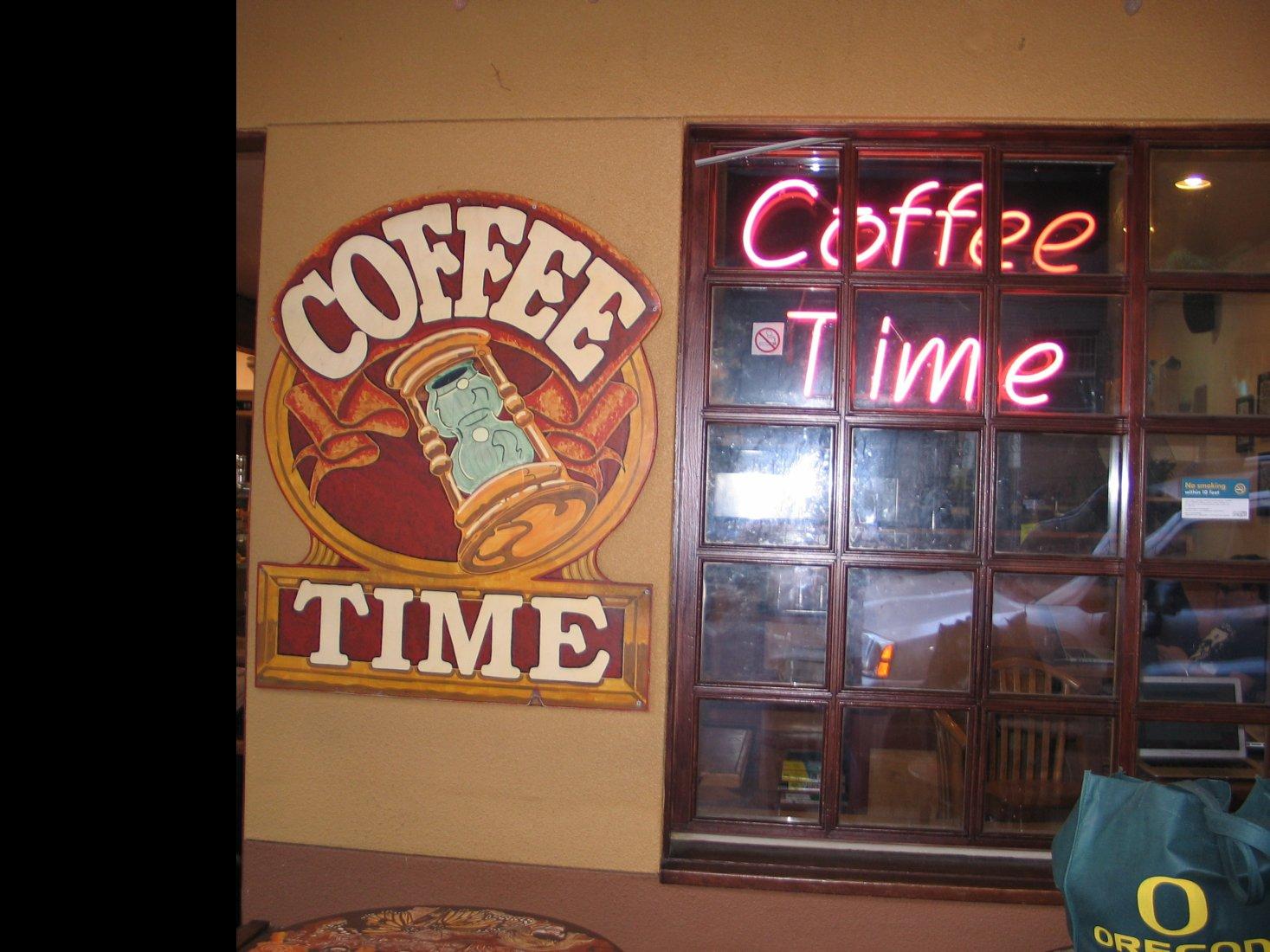 Michael Pendergast of Portland scored 4-0 to win the May Quick Chess event at Coffee Time,  712 NW 21st Ave. in NW Portland. 21 players took part in the G/15 event. Galen Pyle of Portland was the TD. All the players were from Oregon but your reporter. Melt Bistro & Bar, 716 NW 21st Ave., Portland gave a gift certificate to all the players.
CLICK for Crosstable.
Photos of my visit to the playing site and the area around Coffee Time in NW Portland.
CLICK HERE for photos.