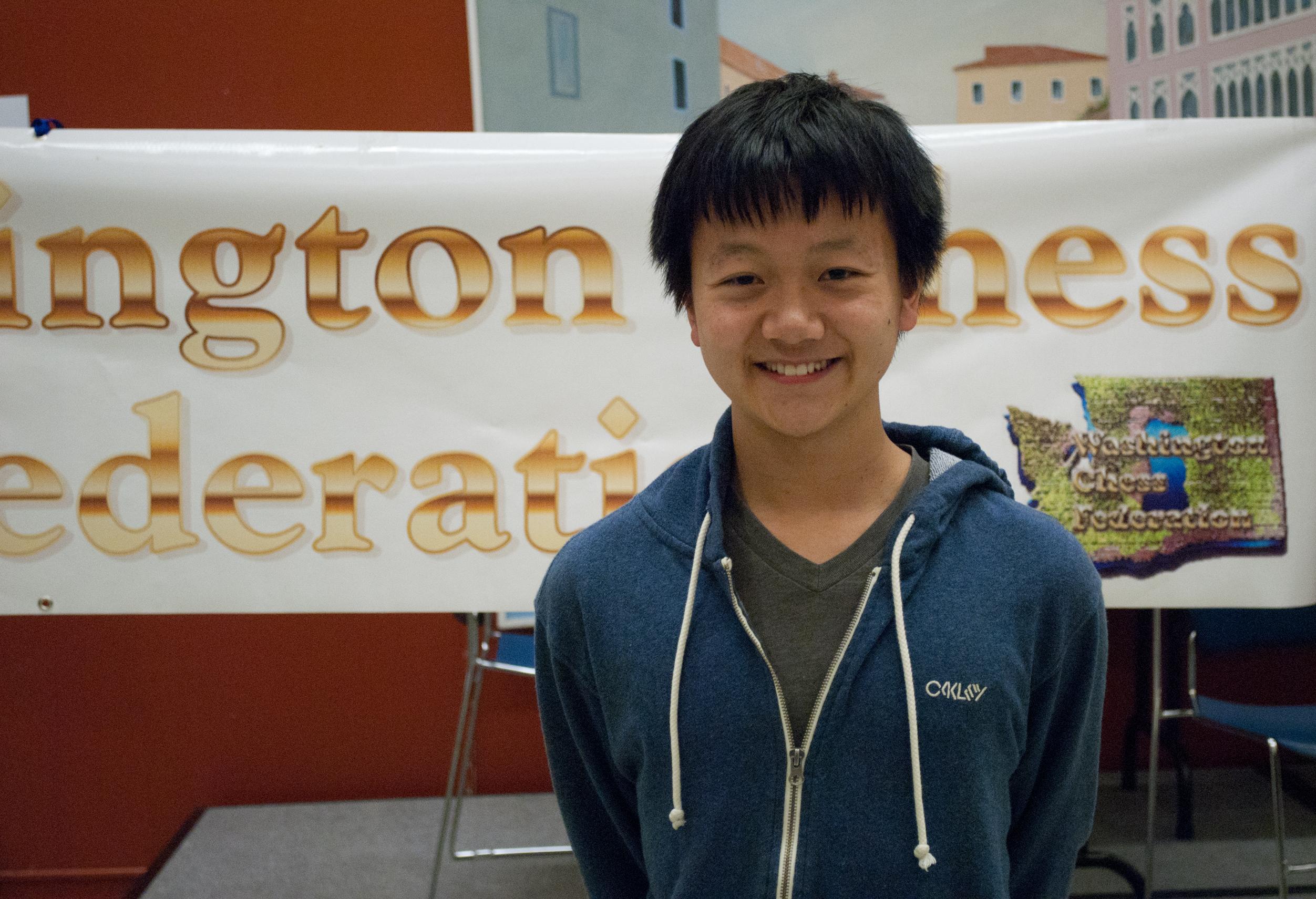 The 2013 Washington Open was held in 4 main sections. The Open Section of 69 players finished with the top score of 5.5-0.5 by Michael Wang of Kirkland. Three players scored 5-1: Nick Raptis of Portland, Joshua Sinanan of Brier and Yamn Tezcan of Portland.
32 players took part in the Premier Section. Two players scored 5-1: Mark Saarenas and Brett Becker of Carpinteria CA.
Reserve Section had 41 players with three players finishing with 5-1: Justin Yu of Shoreline, Todd Damish and Dalton He.
Booster Section had 57 players and Gilbert Lomboy topped the group with 5.5-0.5. At 5-1 was Neil Doknjas of BC.
199 players are listed on the 4 crosstables. Chief TD as usual was Fred Kleist of Seattle with assistance from Gary Dorfner of Tacoma plus others.
There were several side events one of which was the Washington Blitz won by Nick Raptis 8.5-1.5. 2nd in this 20 player event was IM Ray Kaufman of CA at 7-3.
The event took place May 25-27, 2013 at North Seattle Community College, sponsored by the Washington Chess Federation.