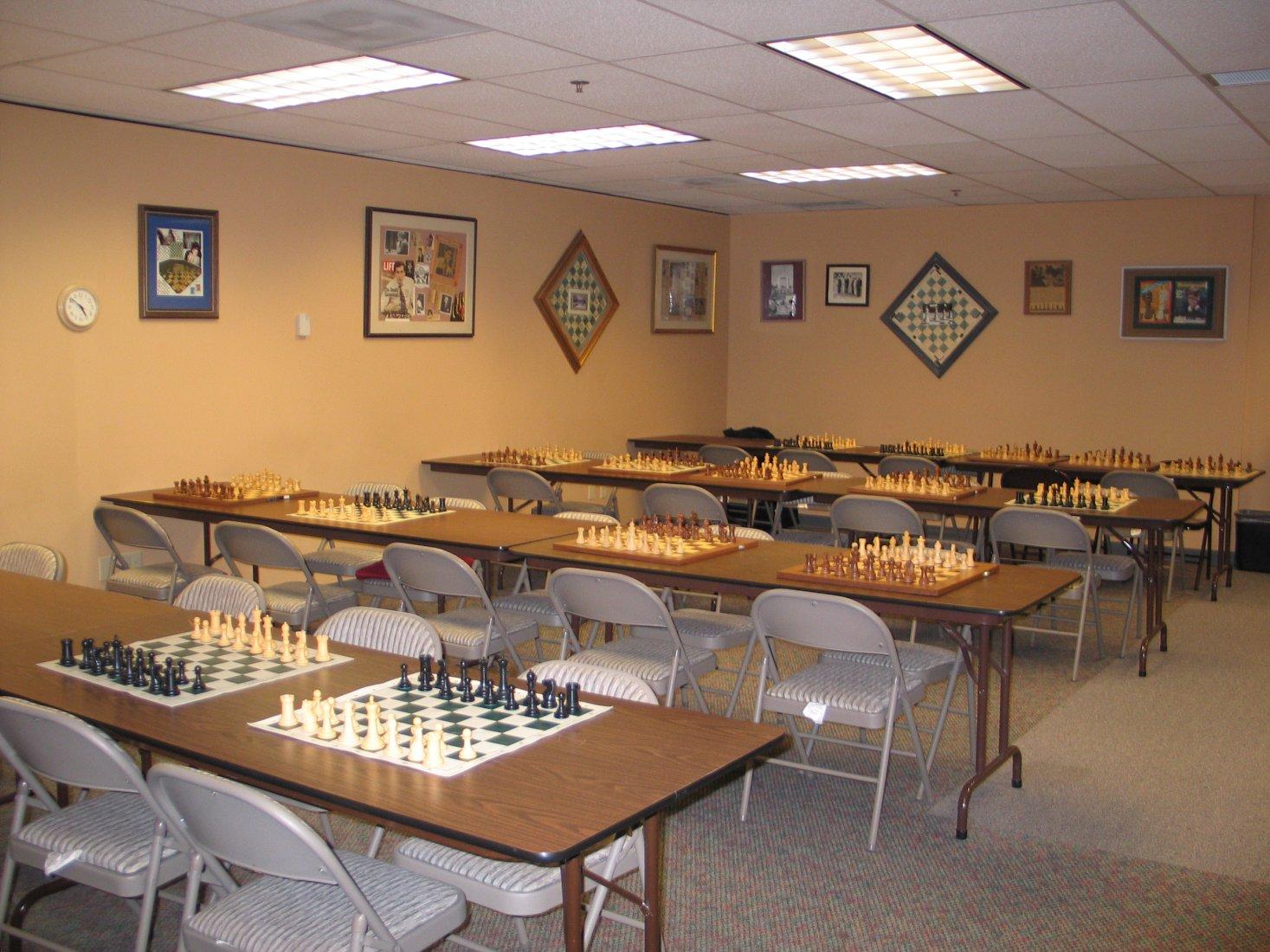 March 16, 2014 found 18 players taking part in an event at the Seattle Chess Club under the direction of Fred Kleist of Seattle.
A 4-0 score by National Master Roland Feng of Seattle won the tournament. Clear 2nd place score of 3-1 was made by Toshihiro Nagase of Redmond. The event was dual rated by USCF. The time control was G/60; d5.
CLICK HERE for the USCF Crosstable.