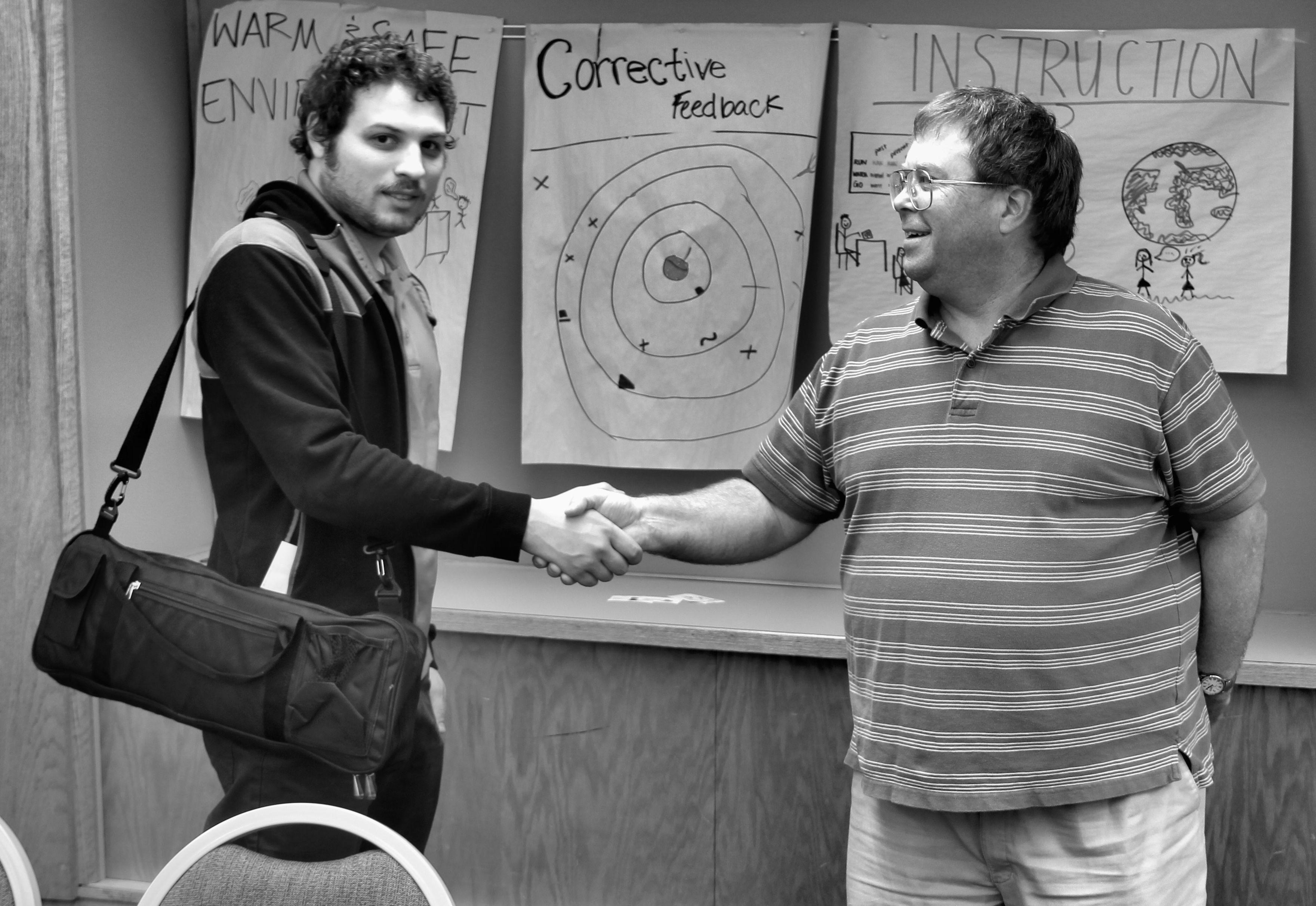 Kevin Korsmo directed the 30 player event on Sept. 26-27, 2015 for the Spokane Chess Club.
Michael Cambareri won with a 5-0 score. Unrated Karl Reutter scored 4-1 to take 2nd place clear. Kevin reports: "Karl is a west side kid who played some scholastic chess and is a junior at Gonzaga." He has a Northwest Scholastic rating of 1156 based on 105 games
CLICK HERE for the US Chess crosstable.