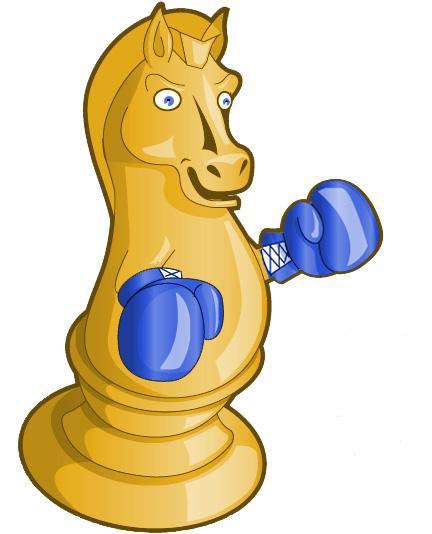 by Mark Smith and Curt Collyer
In the second week of the US Chess League season, the Seattle Sluggers scored a convincing 3-1 victory over the Minnesota Blizzard.
In an energetic game on board 1, IM Georgi Orlov lost on the black side of a Nimzo-Indian (starting with the Two Knights Tango) to IM John Bartholomew. Orlov's piece play on the kingside was vigorous, but his queenside development lagged.  21…Qg6 seemed, to Fritz, to be the tipping point as the evaluation jumped from +0.68 to +2.1.
While that loss unfolded, IM Michael Lee gained an advantage in his English against IM Sean Nagle. To those of us in the commentary room, Lee's position seemed to be accomplishing  very little until it suddenly accomplished very much, especially after Black's self-destructive 18…Ke7. The hand of a magician created a rout out of a molehill.
David Golub's Benko Gambit looked smooth against Kevin Wasiluk. Golub's grip strengthened bit by bit as he dominated the a and b files and eventually captured White's passed a pawn. He made it look easy and will no doubt influence others to play the Benko.
Bill Schill varied from GM practice on move 10 against a Sicilian Najdorf played by Andrew Titus, soon winning a pawn and nursing the small advantage to victory. A big slip by Titus on move 52 enabled Schill to convert to a pawn race in which he queened well ahead.  Schill's skillful grit paid off in the longest game of the match.
Final score of the match:   Seattle 3.0 – Minnesota 1.0
Some photos from the match can be found here.