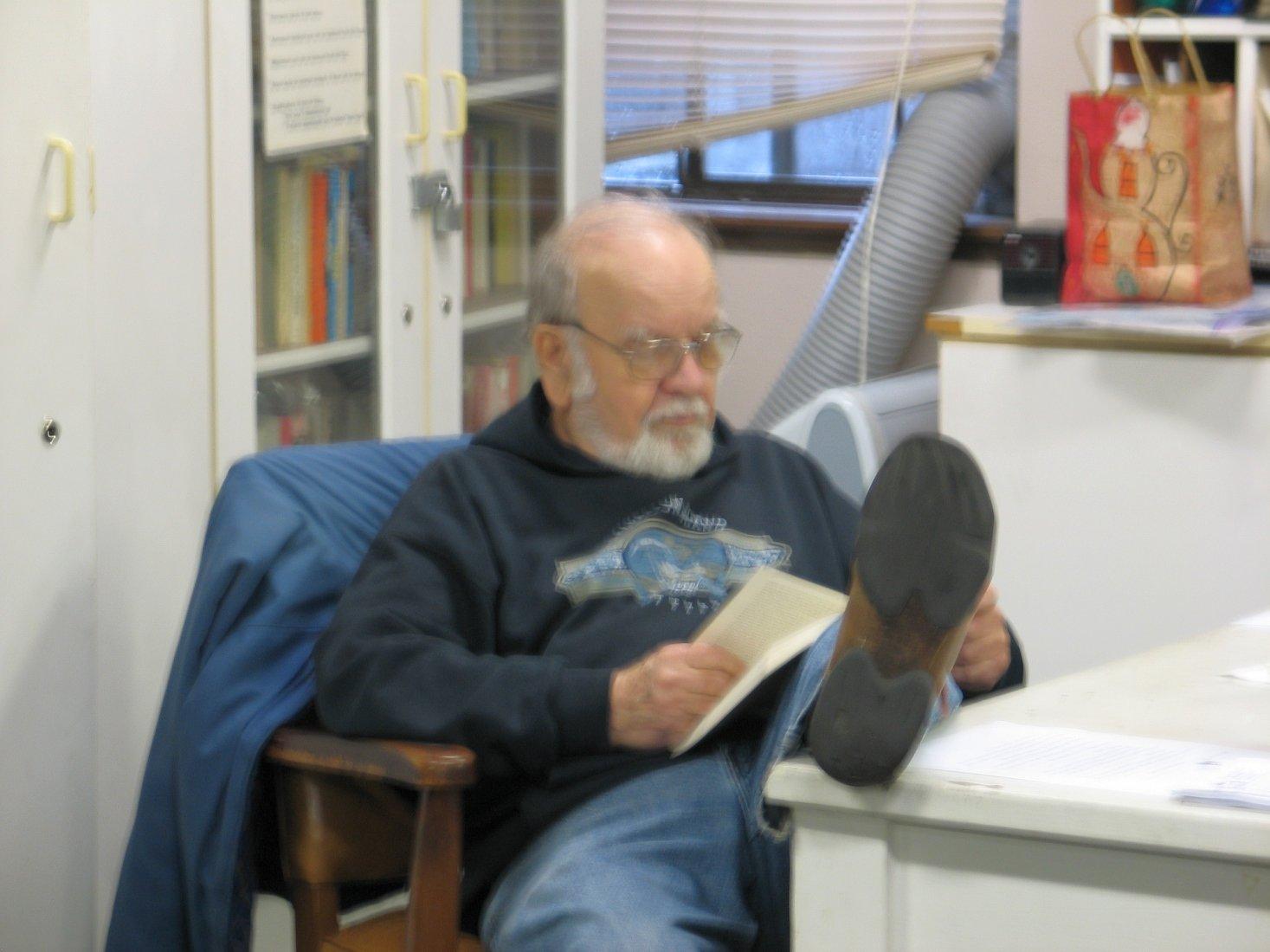 Steven Breckenridge of Gresham and Andrew Larson of Florida tied for first place with 4-1 scores. The both took a 1/2 point bye and drew with Bill Heywood. At 3.5-1.5 were Alfred Pechisker and James Chan both of BC and Heywood of Portland. 19 players in this section.
The lower section was won by a 5-0 score of Dillon Murray of Gresham. Tied for 2nd at 4-1 were Bradley Bogle of Oregoan and Valentine Molchanov of Beaverton. 23 players in this section.
Full crosstable here: http://www.uschess.org/msa/XtblMain.php?201212169642.
For some photos of the event: http://www.flickr.com/photos/27748810@N03/sets/72157632265029304/.