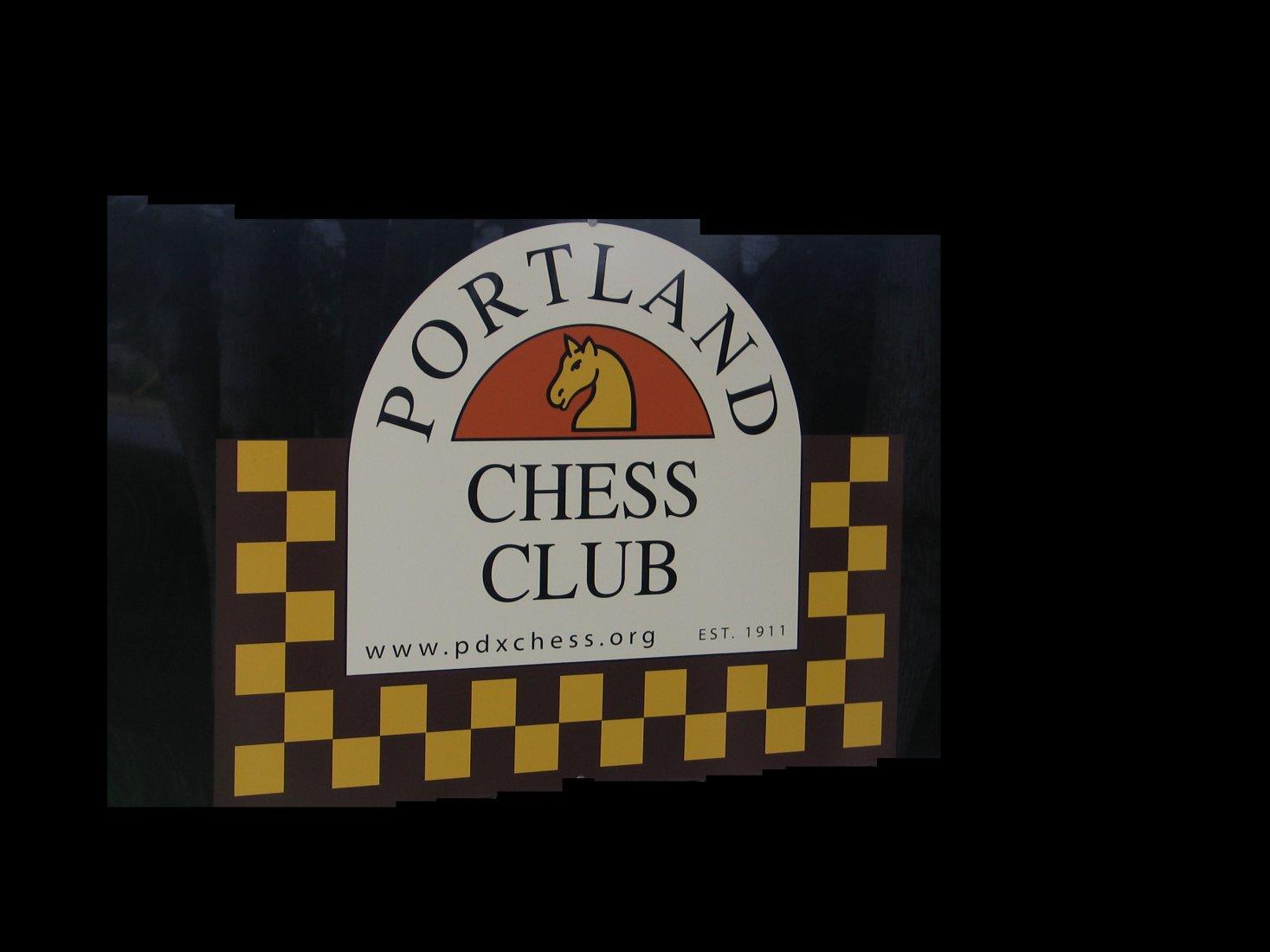 The Portland Chess Club almost got the turnout that the prize fund was based on. 39 players took part in an event at the club on March 8-9, 2014. Handling the directing tasks were Neil Dale of Portland and Jon Fortune of Tualatin. 11 of the players got a lower entry free because they are dues paying members of the club.
Nick Raptis of Portland won the Open Section with 4.5-.5. Sarah May of Vancouver WA was 2nd with 3.5-1.5. Two players scored 4-1 in the Reserve Section: Mike Hasuike and Mu Lin, both of Portland.
CLICK HERE for the USCF Crosstable.