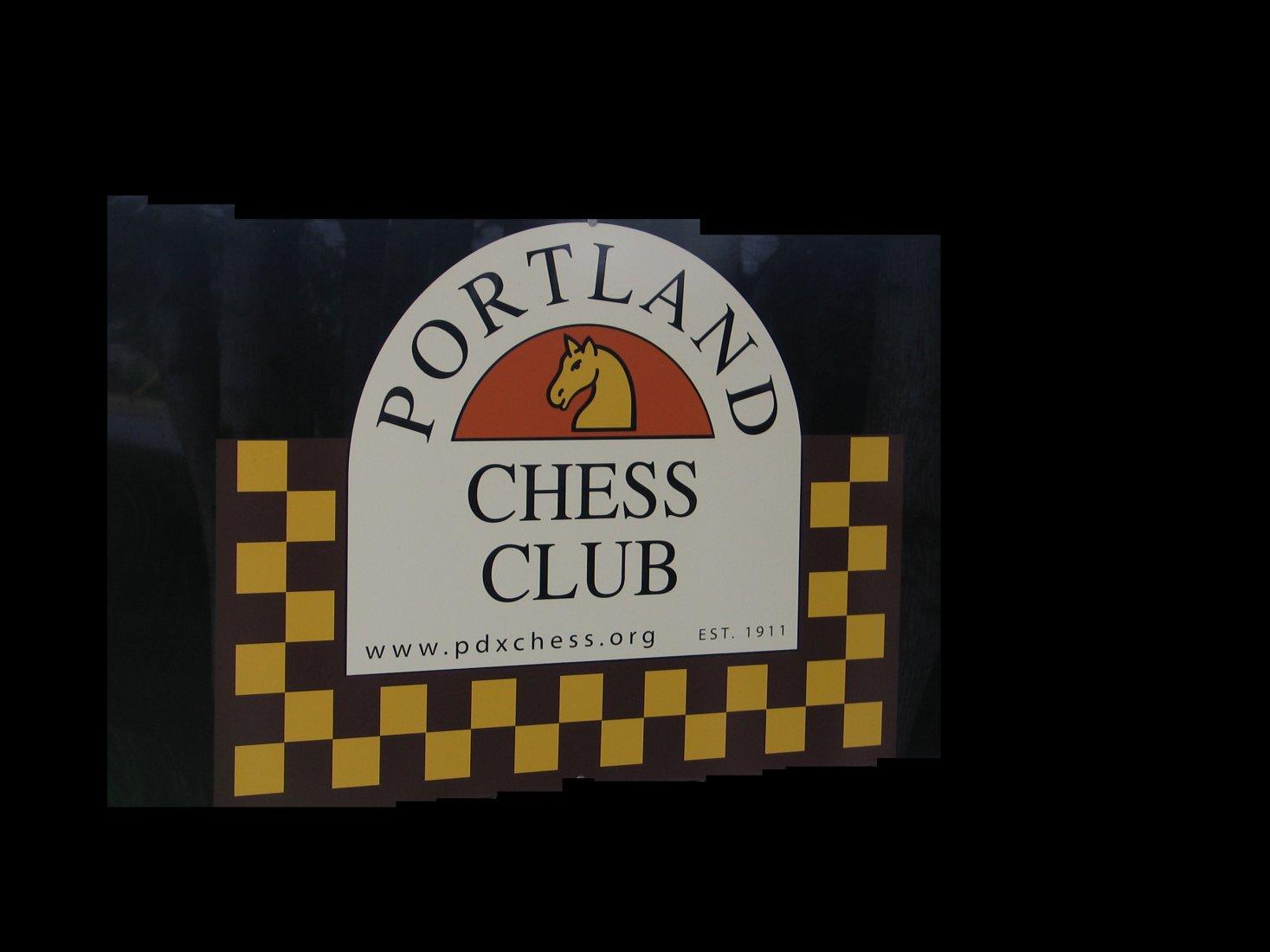 Good turnout for the 2015 Winter Open held at the Portland Chess Club. 24 players in both sections. A near record turnout per research by Micah Smith of Vancouver.
Not only the same numbers of players the same score for top two finishers of both sections, 4.5-.5 and 4-1.
Open section winner was Nick Raptis of Portland. 2nd place to Seth Talyansky of Portland. Reserve section winner was Jazon Samilano Portland with 2nd to Michael Rabadan of Yakima.
TD tasks handled by Lennard Bjorksten and Michael Morris both of Portland.
US Chess Crosstable CLICK HERE.